Welcome to the Shameless e-Commerce Division
of Miami Township Fire-Rescue.

Here you can find a range of MTFR couture suited for all occasions
(so long as it's really casual).
Here you'll find a range of MTFR t-shirts and other merchandise as they become available. When you wear these items you'll not only be showing your friends and family your highly sophisticated sense of fashion, but you'll also be supporting your local fire department. A portion of every sale goes to the Miami Township Fire Fighters Association and is used to support our EMS and Fire equipment purchases and training.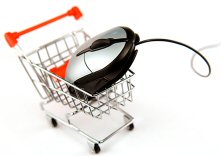 We hope you enjoy looking around our e-store and enjoy your purchases. If you'd like to send us a photo of yourself wearing your MTFR t-shirt in exotic places around the country and the world we'd be happy to post them in the station on our 'Wall of Fame'.